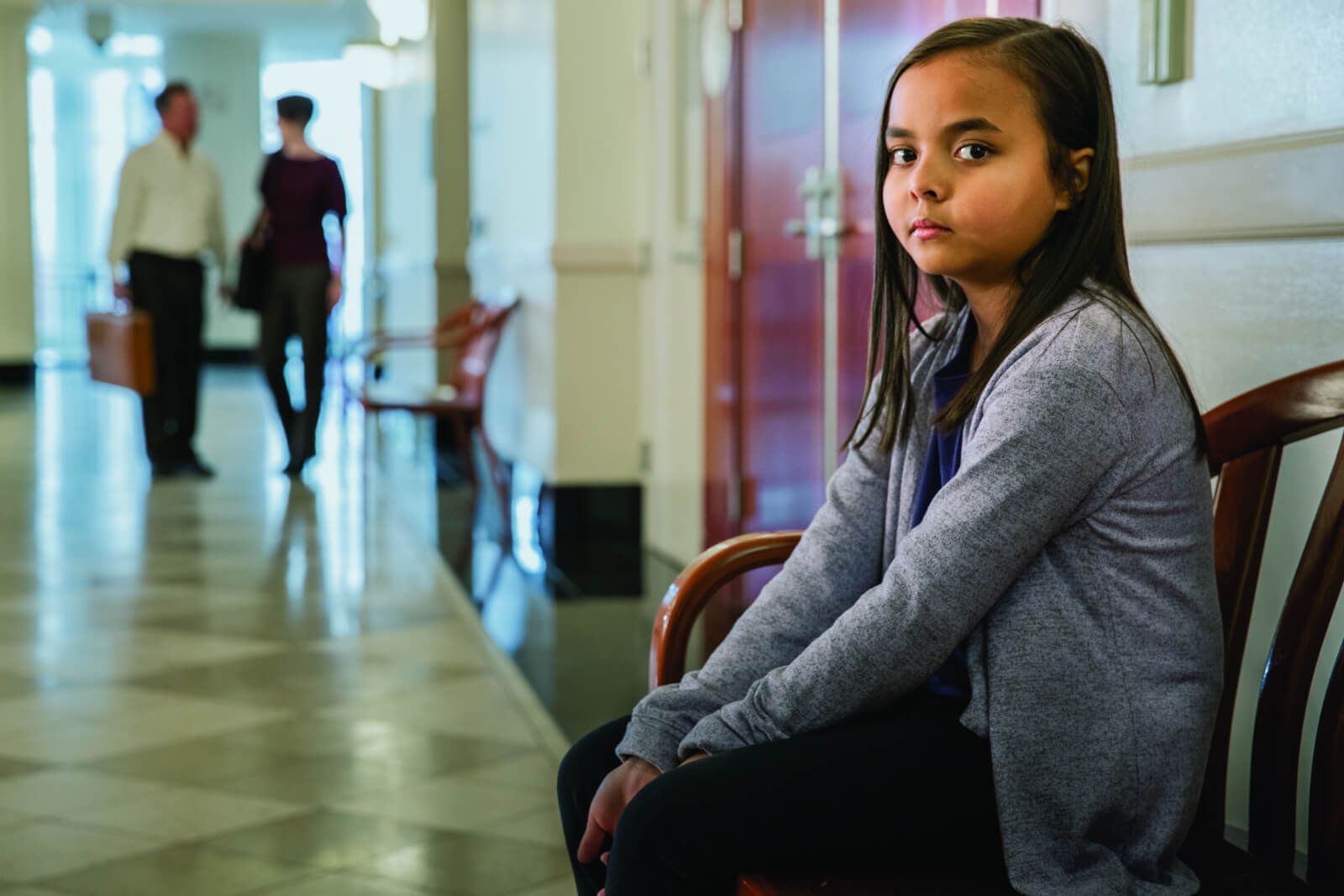 Here are some useful links and publications that can be helpful to our volunteer advocates. We've also included more information about our organization and our funding.
Information & Resources
Overview for parents of Juvenile Diversion and other services

Community Health Endowment's Community Health Profile

Cedars provides an array of services for abused and neglected children.

Services for young adults

After school programs for children

Variety of programs and services including Head Start

This site is a Nebraska "Tool Kit" of resource materials that has been developed to assist the primary systems involved in the education of children and youth in out-of-home care.

Crime Victims Reparation Claim Form & Instructions

Bringing awareness to domestic violence and abusive relationships

Guide for youth in the system.

Supreme Court Guide on Juvenile Justice
Volunteer Policies and Topics of Interest
Article from The Nebraska Lawyer - January/February 2014 issue.

CASA Volunteer Transportation Policy. Please complete before transporting a CASA child.

CASA Volunteer Exception Policy and form for volunteers whose CASA children are placed outside of the county or who are unable to visit their CASA child at least once per month.