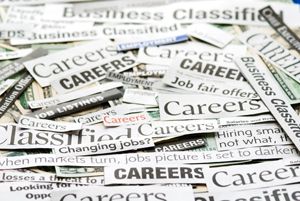 Passion. That's the common attribute of those that work for our organization. We are dedicated to advocating for abused and neglected children so that they may live in safe, loving homes. If you're ready to make a difference, browse our openings and tell us your interests. We'll consider you for future opportunities.
Positions Available
Please complete our Employment Application and submit it along with your resume if you'd like to apply for an open position.

Positions Open

We currently have no staff positions open.